Angela Grandinetti
Sales Representative
613-223-7526
$33
Total Finished Area: 0.000 sq. Feet
Bedrooms: 0.0
Bathrooms: 0.0
Pull into one of the busiest strip malls in Ottawa! Beautiful new front facade- Signage provided by Landlord. Busy Anchor Tenants include Farm Boy, Tim Hortons and RBC Bank. 2025 sq.ft Can be divided 2 separate front doors. Large new windows. Perfect location for Retail or Office- Restaurant...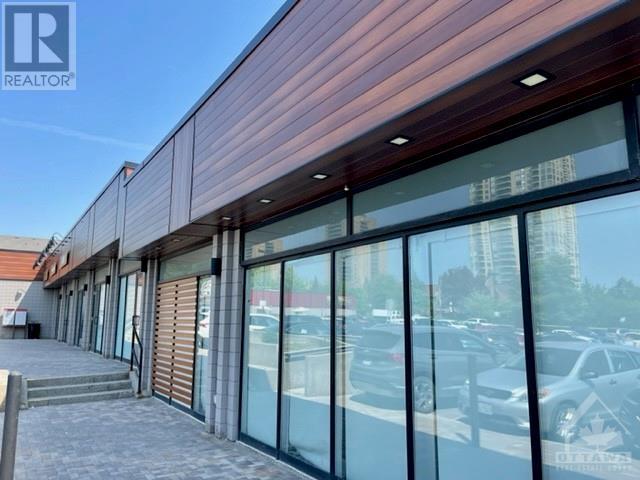 Sorry, there is no mortgage information
available for this listing.